Hi. I'm Shadow Leitner.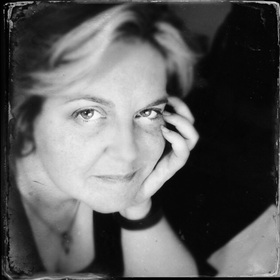 I write
books
about imaginary people in imaginary places then torture them with love and other peculiar things.
I do this from Frederick, Maryland, where I live with my husband and two spawn.
I also create beautifully haunting
art
with my iPhone, consume absurd amounts of coffee, and am enchanted by all things vintage, old world and macabre. I don't sleep much but dream plenty. And I am quite fond of nonsense literature. Well, all sorts of nonsense really.
If you want to know more, feel free to check out my answers to
The Pivot Questionnaire -Shadow Edition
.
---
---
---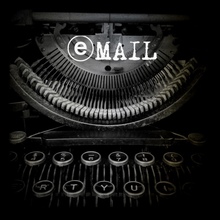 Contact Me

If you need to contact me, please do so.

HeyShadowLeitner[at]gmail[dot]com
---